On 19 April, the Austrian financial sector once again focuses on funds. And for good reason: funds provide easy access to the investment markets and are suitable for retirement provision and investment.
Putting money aside is important. But it is equally important for said money to potentially earn a return. This is where the fund savings plan comes in.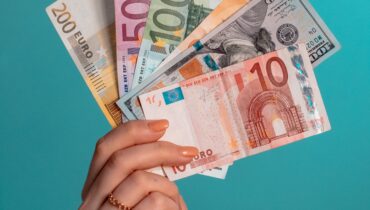 (c) unsplash
Inflation continues to make life more expensive and does not stop at the savings of Austrians. More about the future outlook and possible protection strategies.